We are proud to say that we offer the best spray tan in Ohio.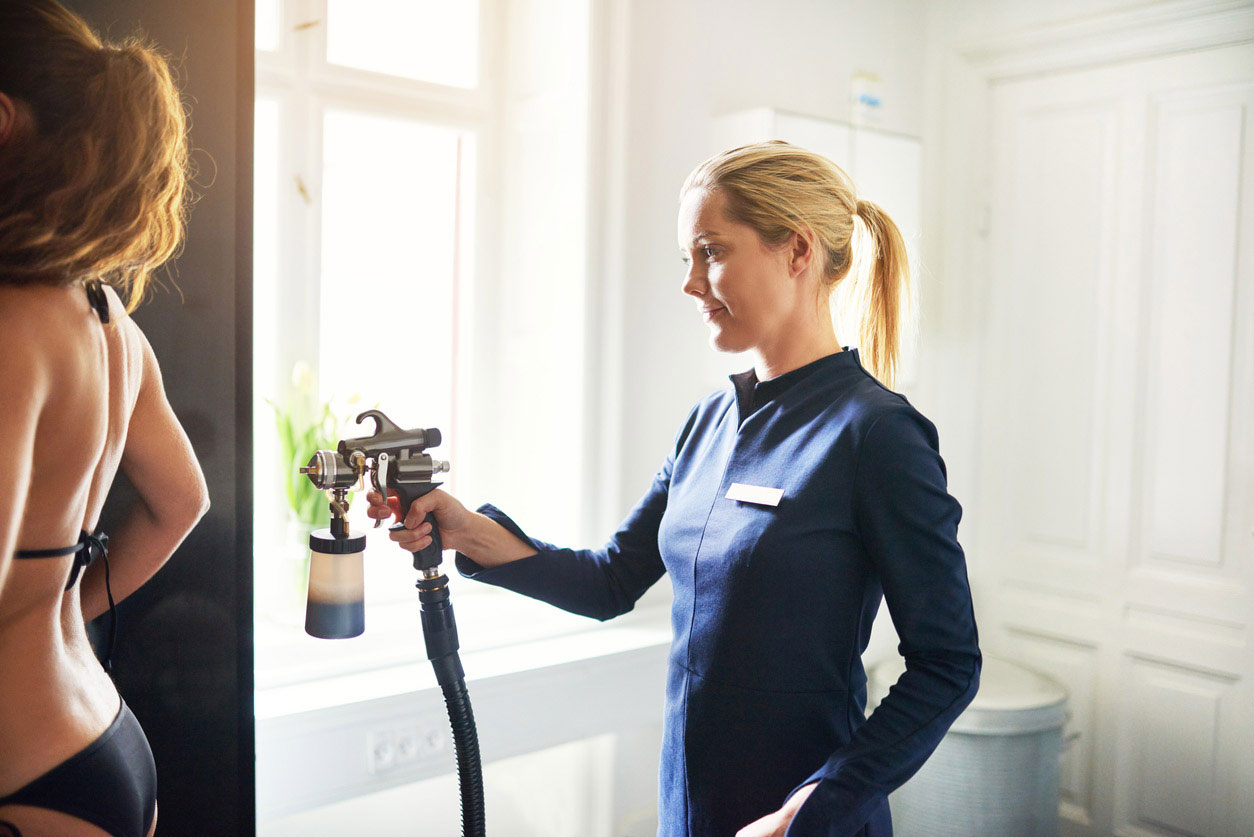 Sunless Session
We create a custom airbrush tan blend for each one of our clients, because you are unique! Once we have the perfect blend created for you, we apply it in our 30-minute appointment. You'll be a lady of sun in no time!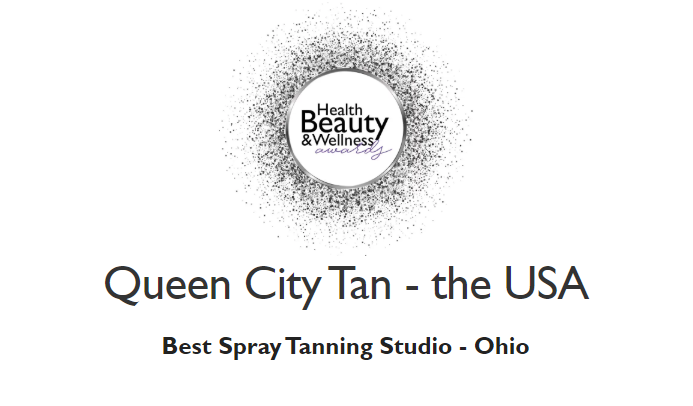 Group Tanning
Want to have a fun evening with the girls?  Nothing is better than spray tans, wine and good company! Our spray tanning parties are perfect for a "girls night in" event!
Wedding Tan
Your tan needs to be perfect on your special day, and we can do that for you! We specialize in offering wedding tans, including your entire wedding party!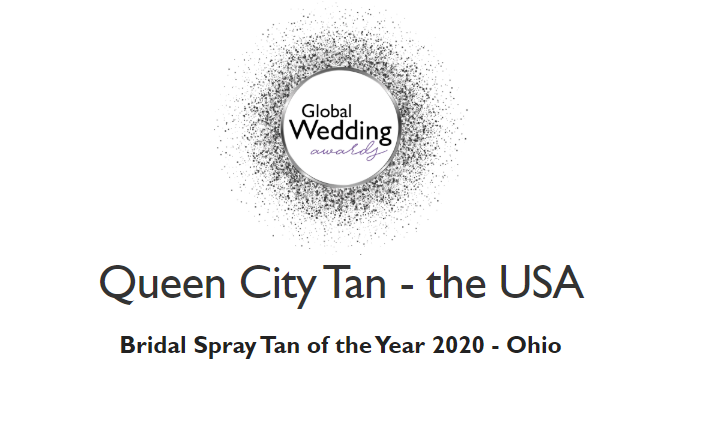 Real Ingredients. Fake tans.
Simply amazing. Lizz was super professional and made me feel very comfortable! The tan looks amazing and natural. No orange for me! Love it!
The customer service Lizz offers will forever go unmatched in my book!! She went above and beyond to get me in her salon around a schedule that best fit me and considering I travel all the way from GA to Cincinnati weekly is saying a lot. My spray tan was so natural and beautiful! The coverage was AMAZING and very even! I'm a heavy woman and in the past creasing was a problem but with the way Lizz did my tan I have ZERO creasing! I'm loving it! ❤️
Lizz did a great job with my airbrush tan! After getting zero color from tanning machines and also another airbrush company, I decided to give Queen City Tan a shot.
We were beginning to think that I was DHA resistant. Liz gave great advice for prep for the tan. She walked me through everything step by step via multiple texts and phone calls! The next day was the spray! I showered the following day to find a beautiful, natural looking town! Liz was also very detailed on post care!
I am 10 days in and still have some color! Her customer service is second to none! I highly recommend Liz and Queen City Tan!
Very professional!! Goes above and beyond to ensure a great experience and also educated on proper maintenance!! Thank you!!
Loved my spray tan with Lizz! She was very informative on how to prepare for the spray tan. It was a quick visit and my tan lasted about 10 days!!! I will definitely be back!
Had a great experience with Lizz at Queen City Tan. Very professional and natural looking results. Lizz goes out of her way to make you feel comfortable. I love supporting small business and will definitely be a repeat customer!
Lizz was great with my little girl who was very nervous for her first spray tan. Lizz kept her calm and explained everything she was doing each step of the way. Such a great job. So pleased with the result.